About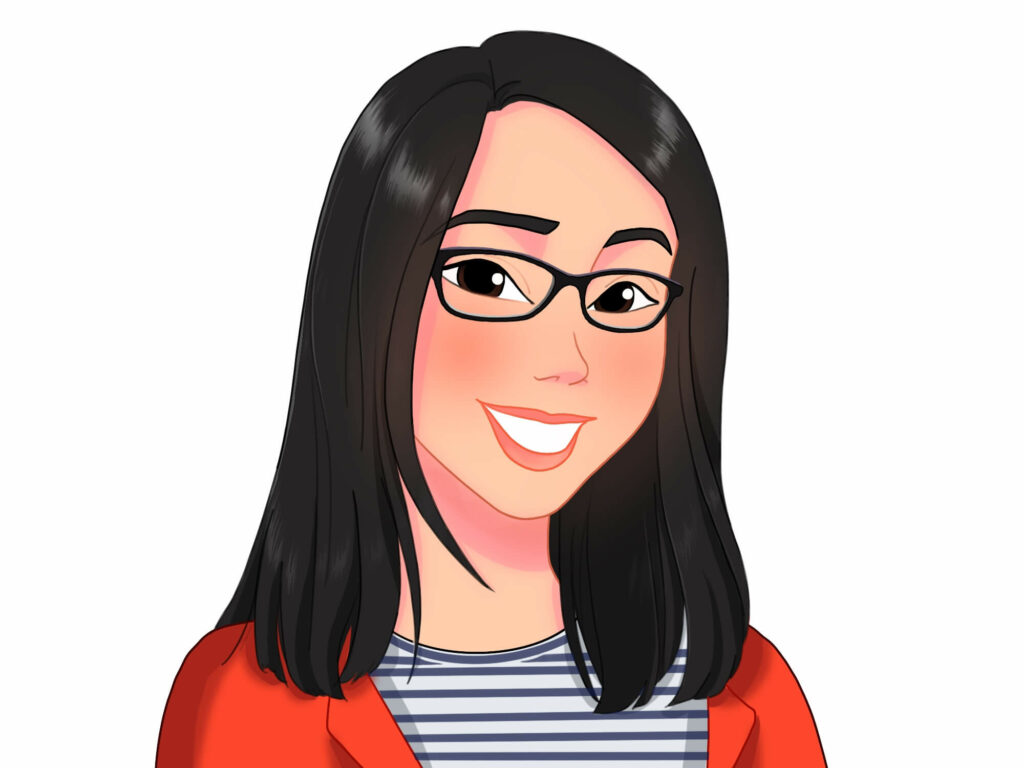 Mom, if flamingos are pink because they eat shrimp, why aren't cows green when they eat grass?

– Why we're called Green Cows Books
Hi, I'm Karen! I'm a Cantonese-American mom from San Francisco. As a parent raising my kids in the United States, I was intimidated by the lack of Cantonese resources – and my own limited Cantonese skills.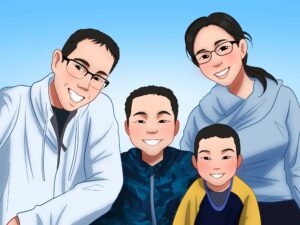 So as the only Cantonese speaker in the household, I decided (reluctantly) and before my son was born, not to teach him Cantonese!  Instead, Mandarin seemed to make sense (even though we don't speak it).  That decision changed once my son was born, and I began creating my own learning materials – for my son, as well as my husband.  These materials worked so well for us that today, everyone in the house – kids and husband – speaks Cantonese!  We turned those initial materials into books we could share.
This was the start of Green Cows Books and the bilingual Cantonese for Kids book series.  Over time, our kids have provided nonstop feedback, including "advising" on topics. For example, our book "My First Book of Things that Go!" was inspired by a little boy's love for vehicles of all types – cars, trucks, construction vehicles, planes, cranes and more! Today, I'm excited to say my kids are fluent in both Cantonese and Mandarin. Our older one even helps translates our Mandarin books, and ensures they are authentically kid phrases!  
If you have ideas or comments about the books – or are simply passionate about bilingual education, I'd love to hear from you! Please get in touch.